Defined by superior design, we create brands for leading companies around Australia.
BrandGrowth
We have quietly forged a name as one of the most respected creative studios on the Sunshine Coast. For a decade we have been providing creative direction, marketing strategy, graphic design and web design for brands across Australia. From small business to corporate clients and everyone in between, we can assist you by taking your logo or a new logo across a broad range of collateral – from design, print, websites, social media, signs and more…
With over 20 years of experience in design industry, your business is in capable and talented hands, with a strong focus on exceptional customer service, attention to detail and building client relationships from initial concept through to the finished product. Working close with our clients creating successful designs that always meet and often exceed their expectations… every day, every brief!
BRANDING
Logo Design
Brand Identity
Brand Strategy
DESIGN
Brochure Design
Magazine Design
Stationery Design
Annual Report Design
Menu Design
Social Media Design
Press Advertisements
DIGITAL
Website Design
Website Development
Social Media
SEO Optimisation
Google Adwords
PRINT
 Short Run Digital
 Offset Printing
 Publications
 Business Cards
 Stationery
 Brochures
SIGNAGE
Billboards
Lightboxes
3D Lettering
Office Fitouts
 Vehicles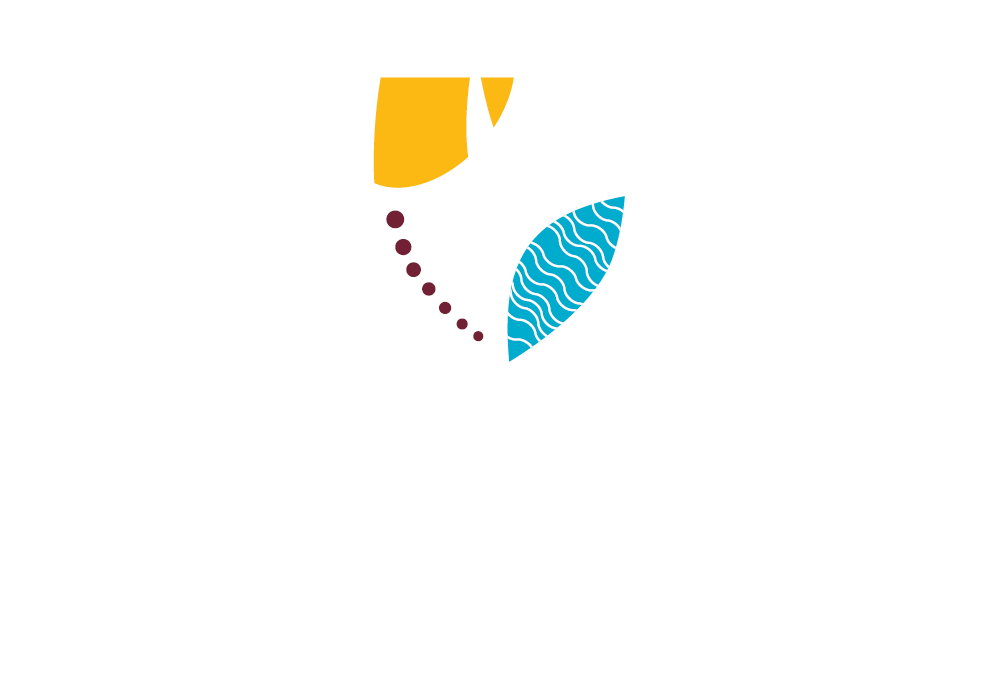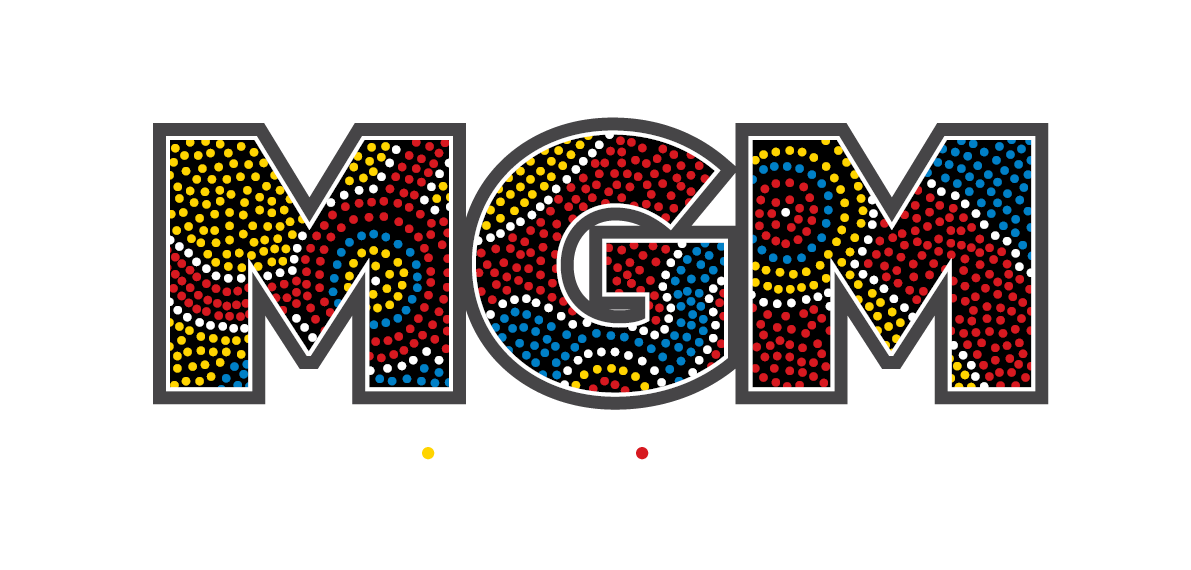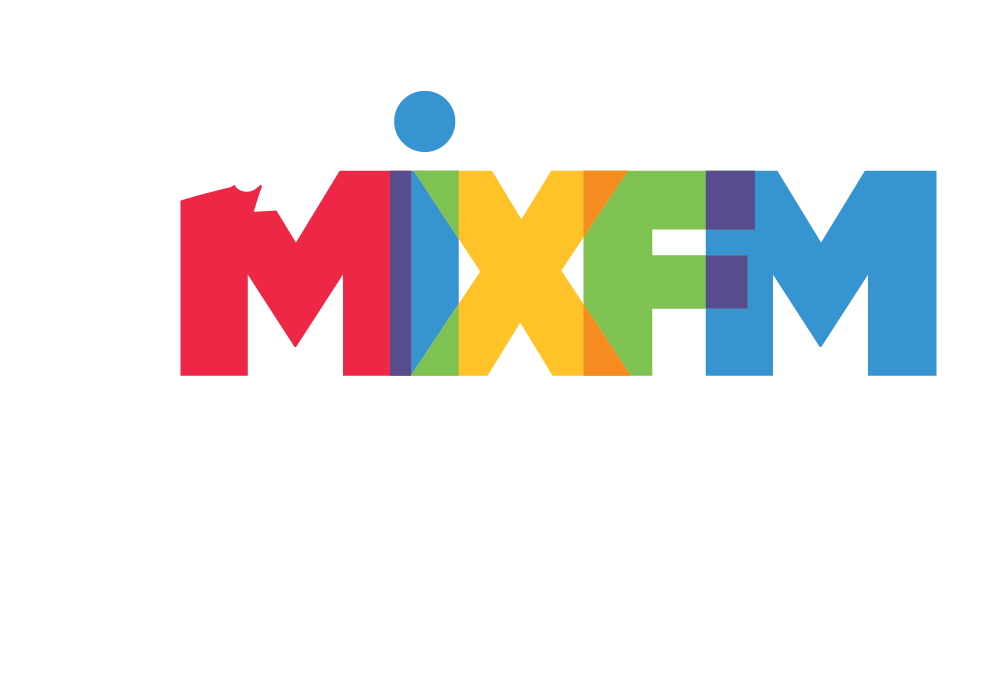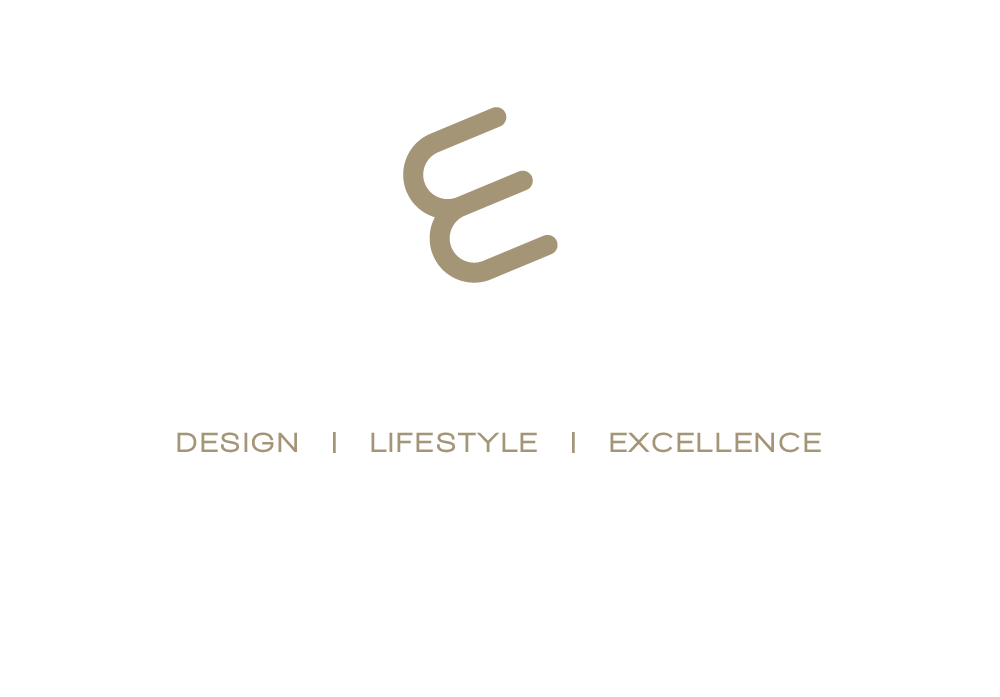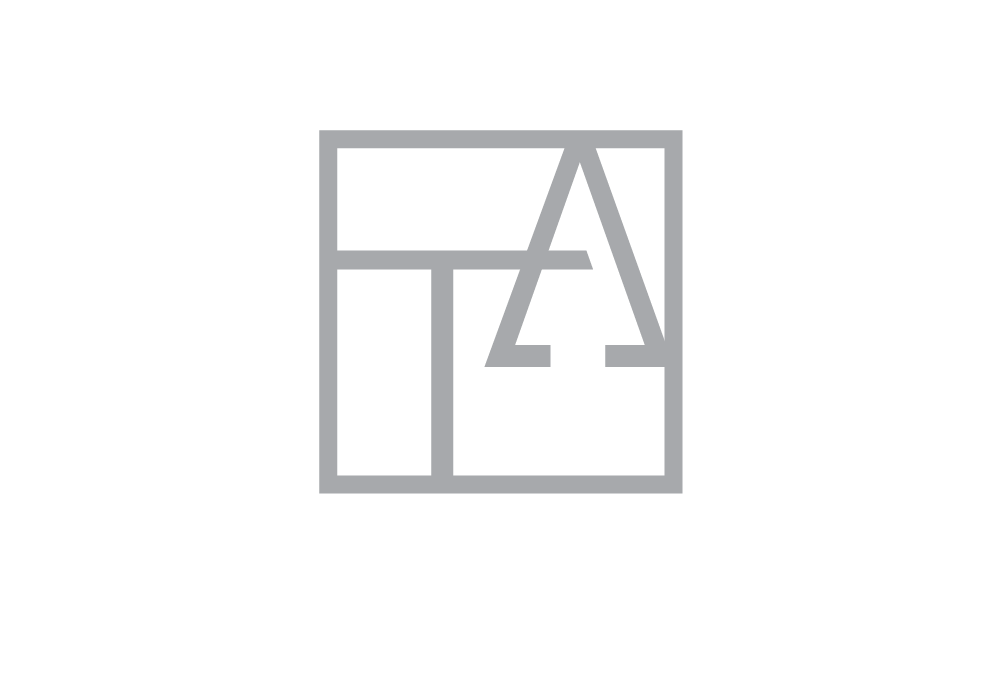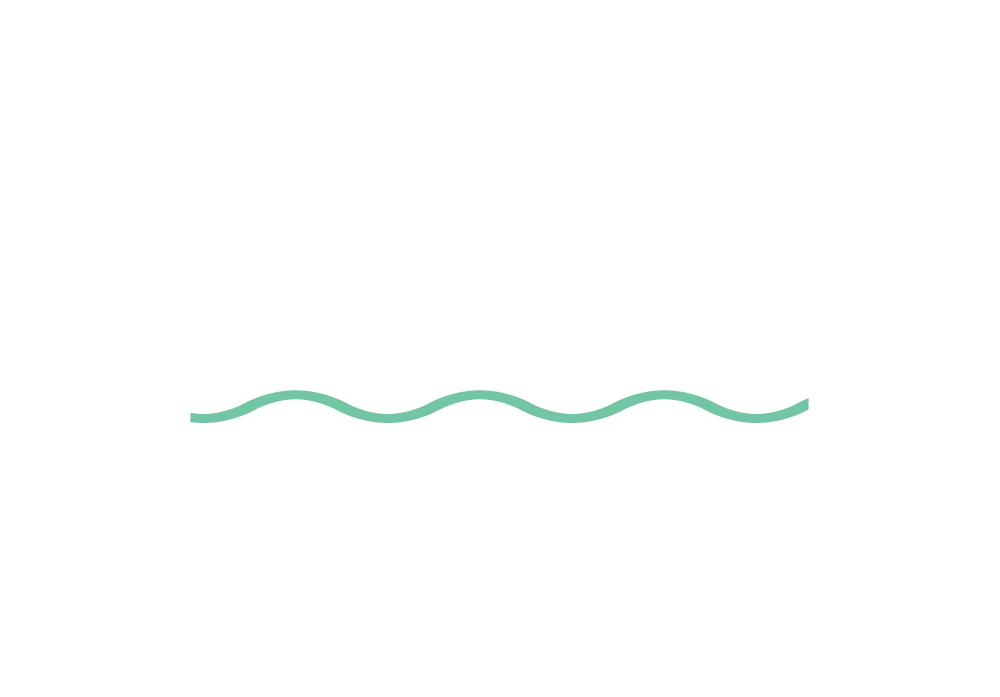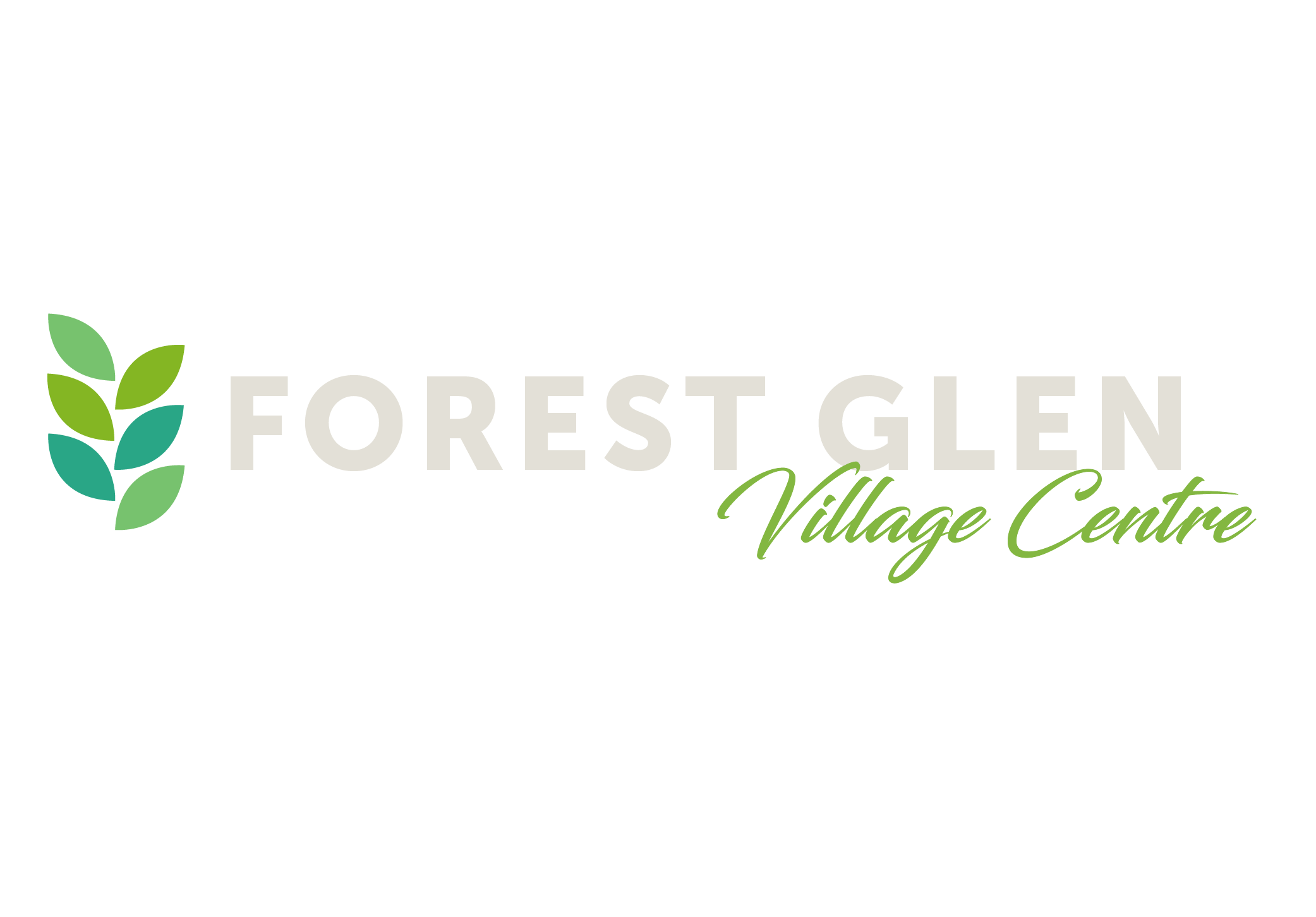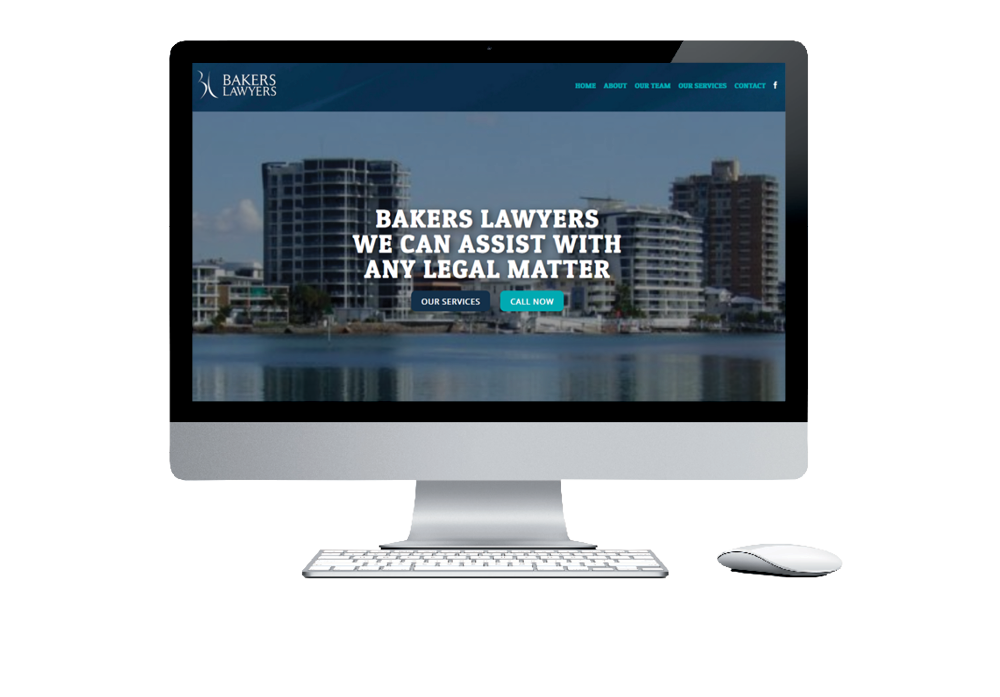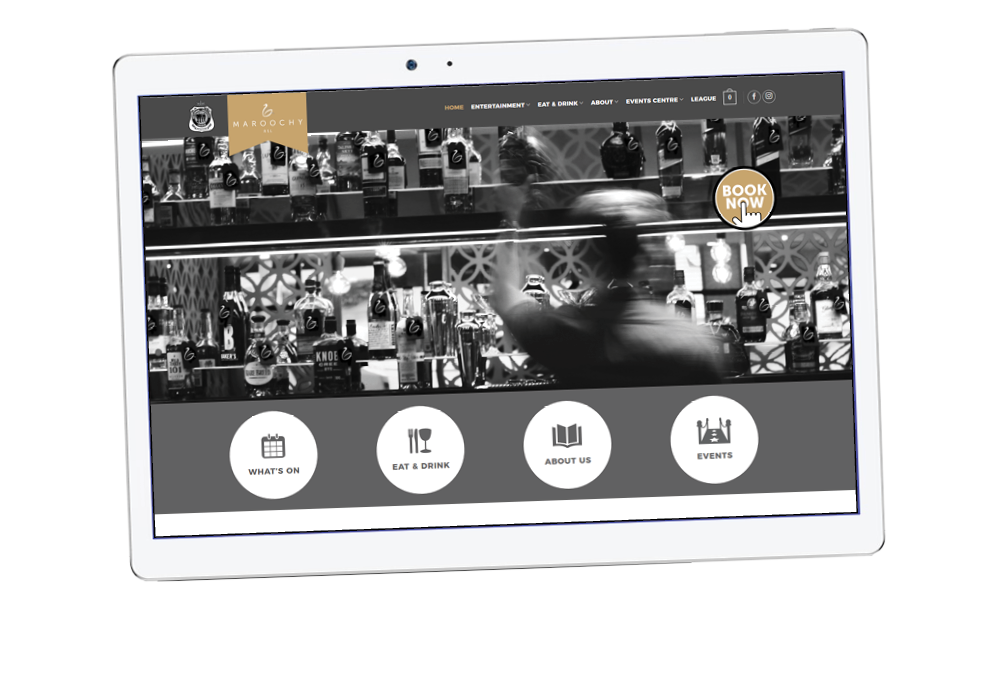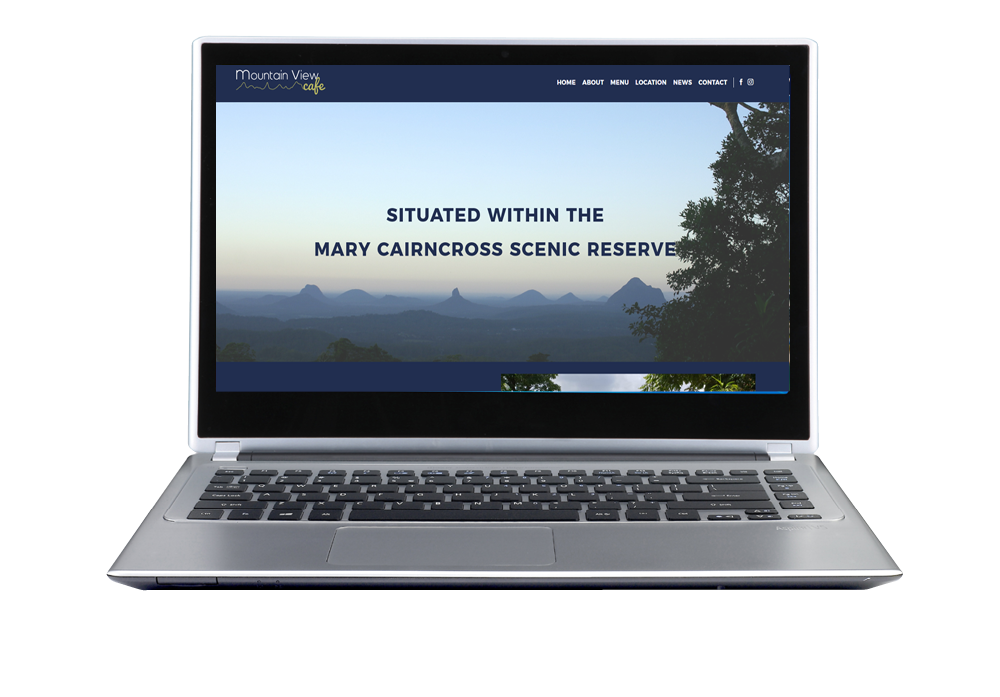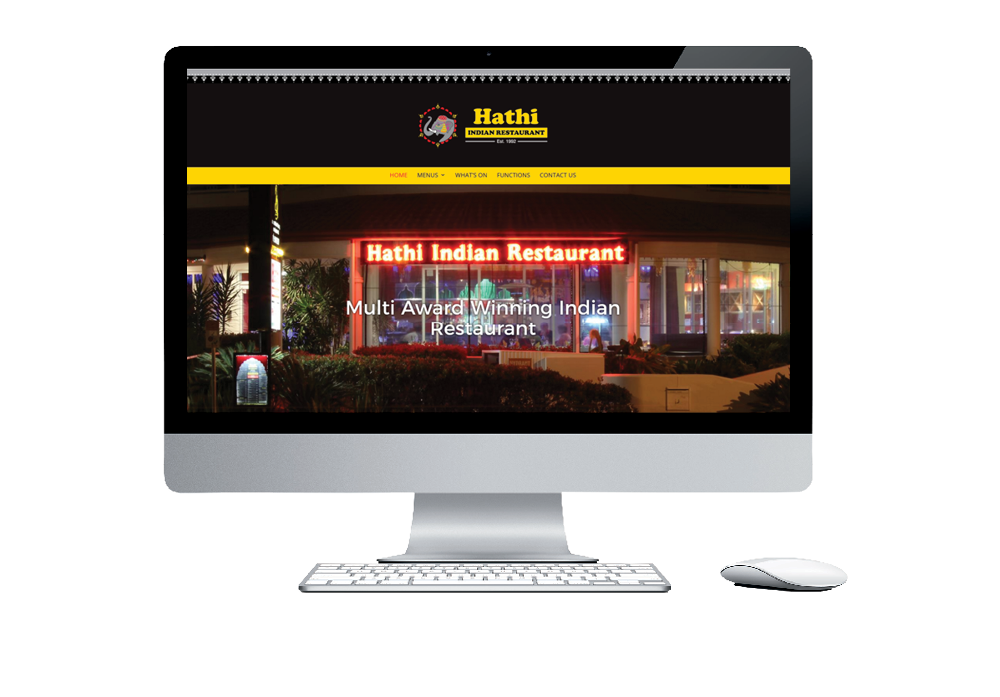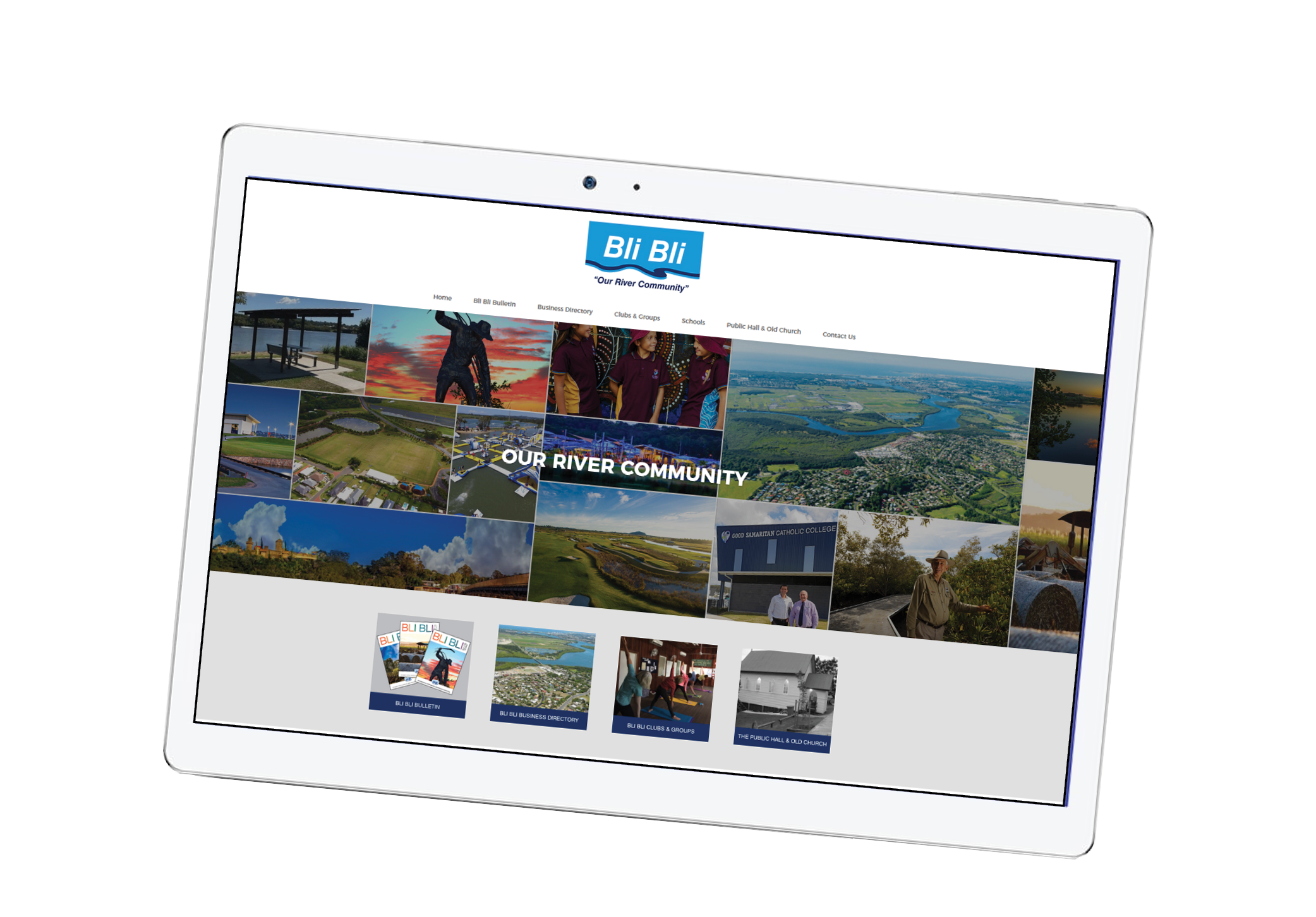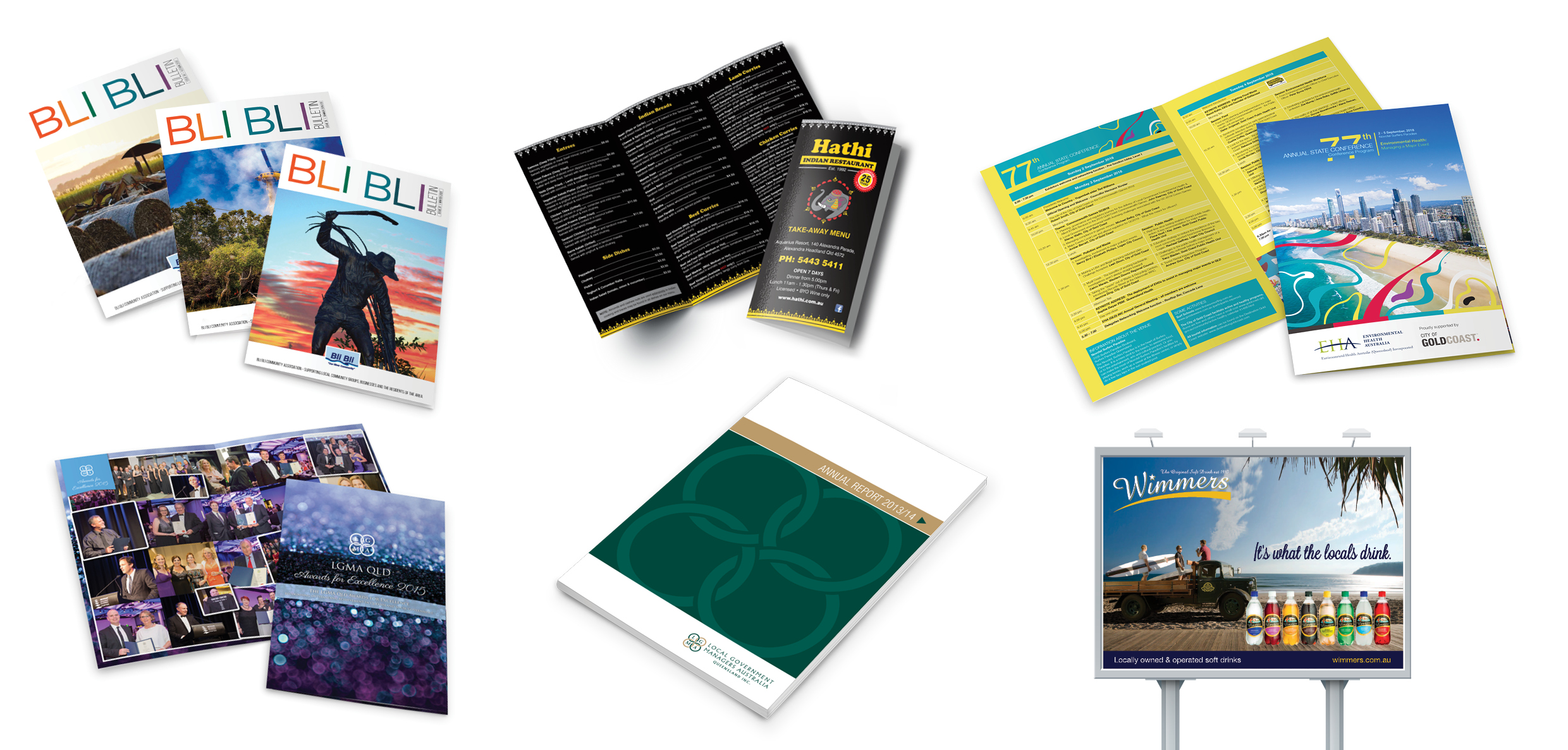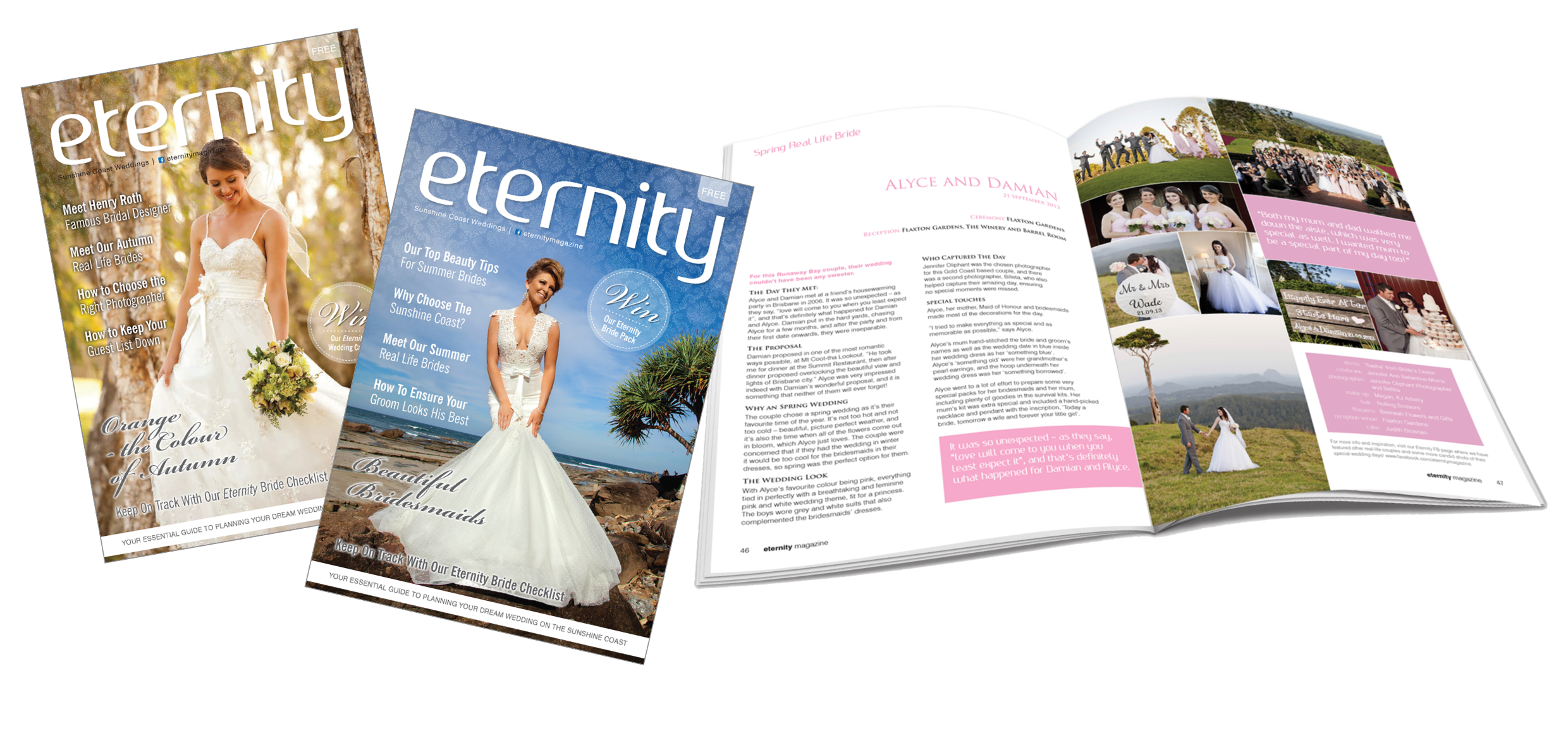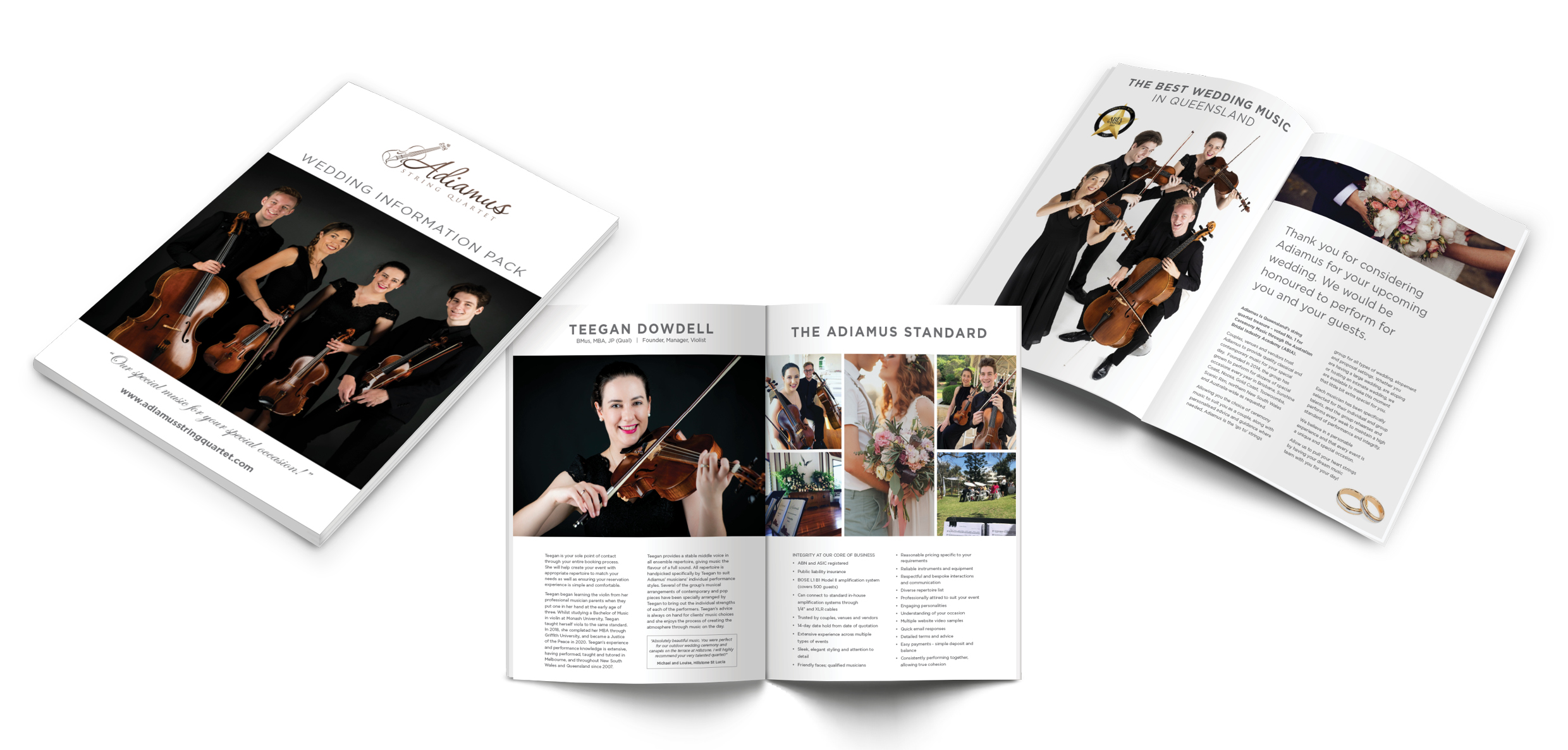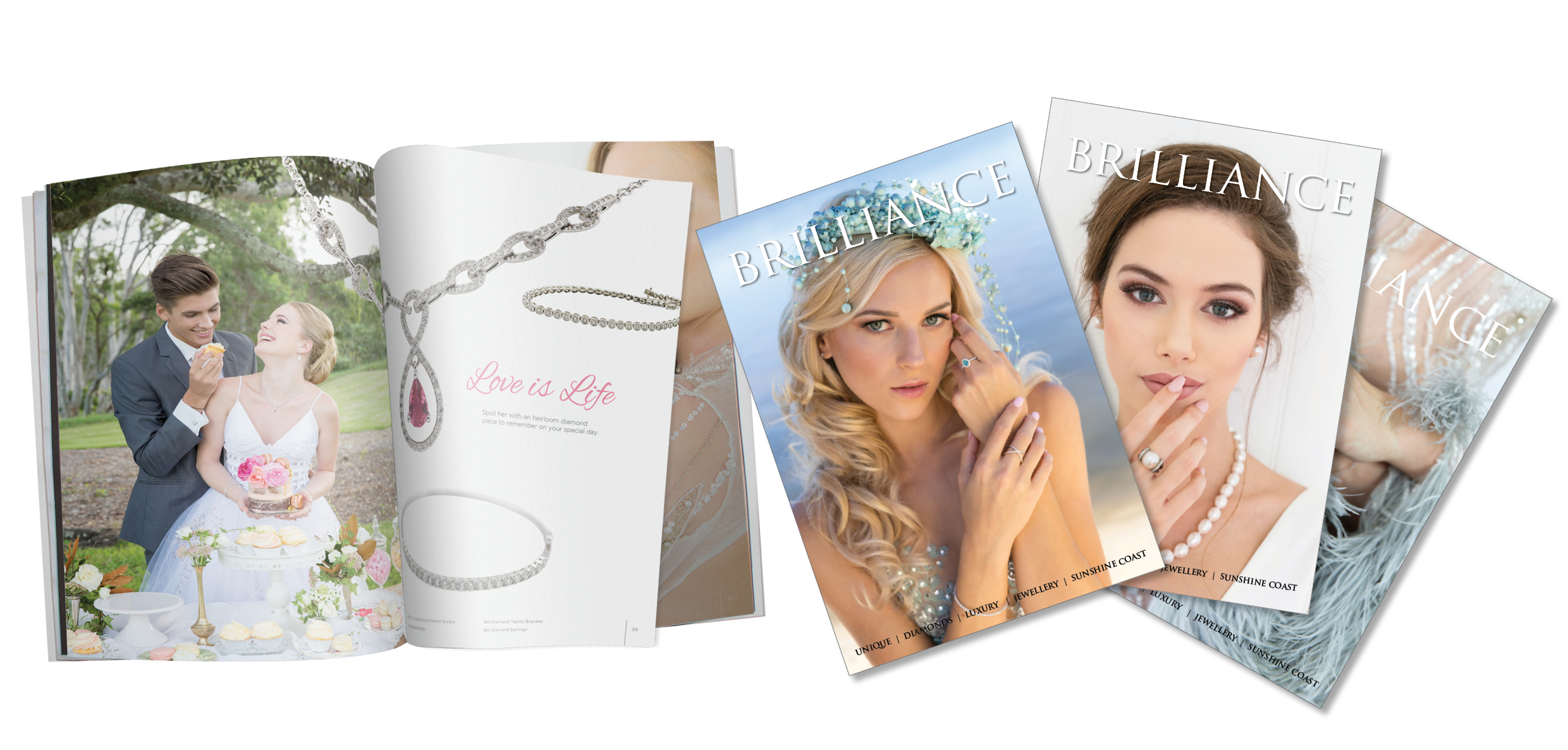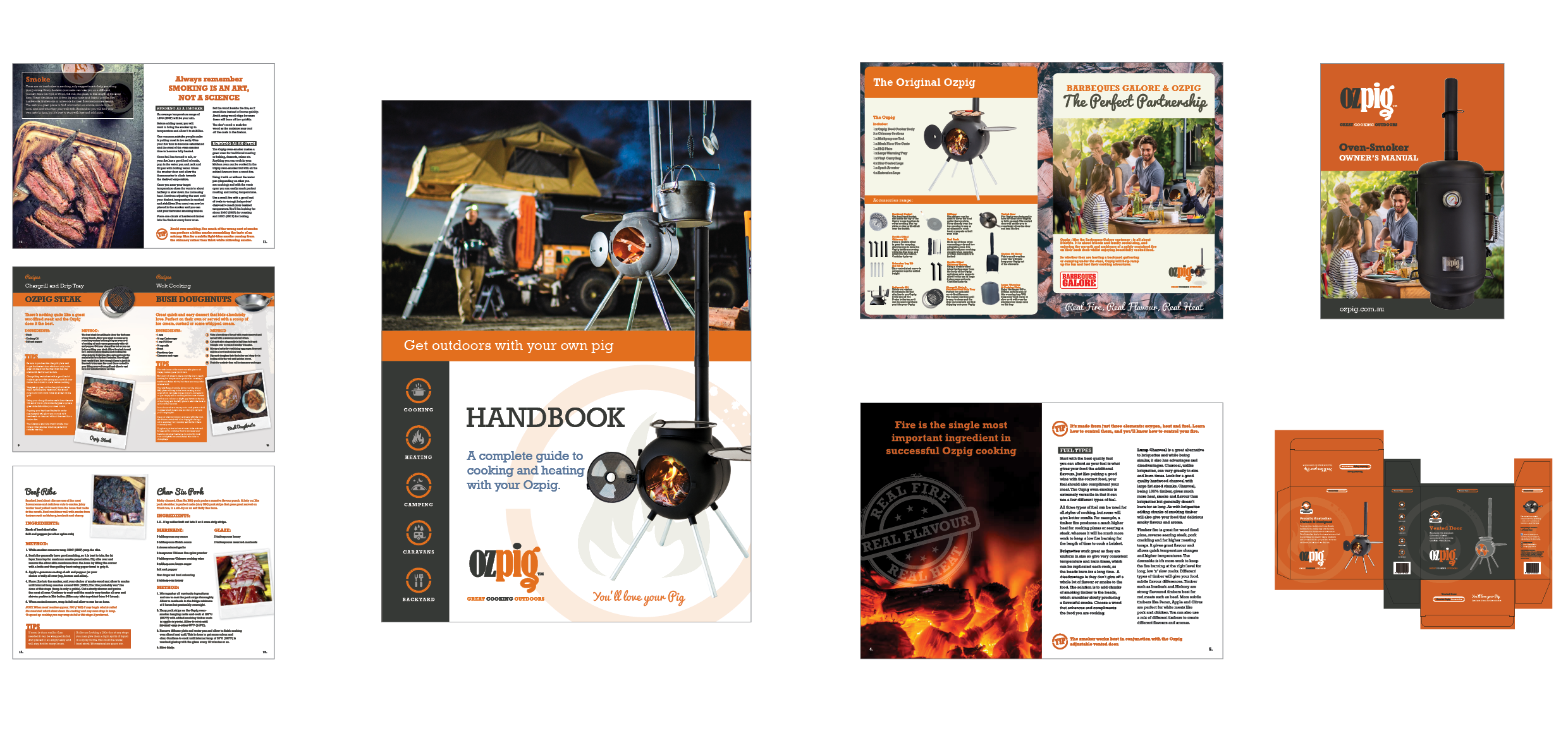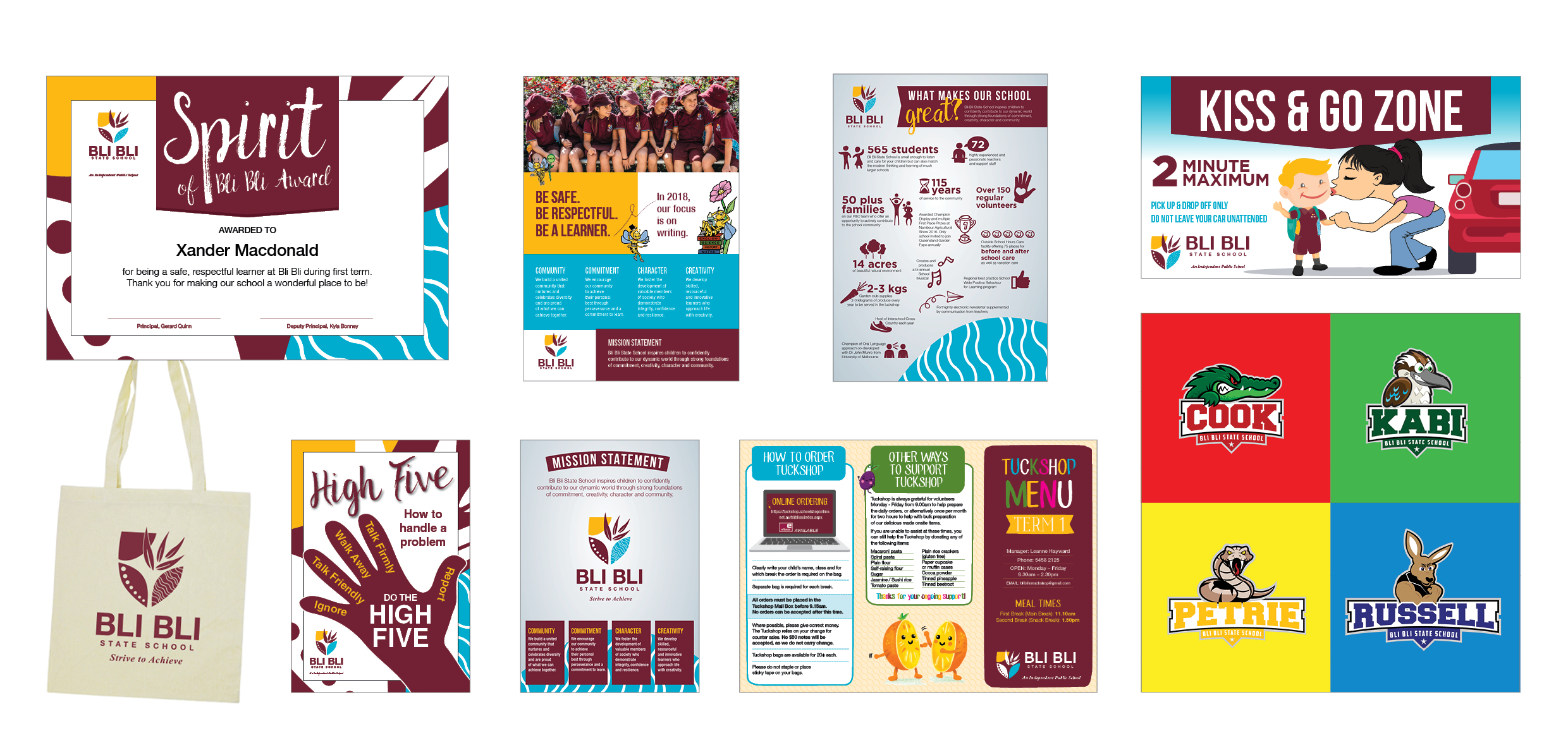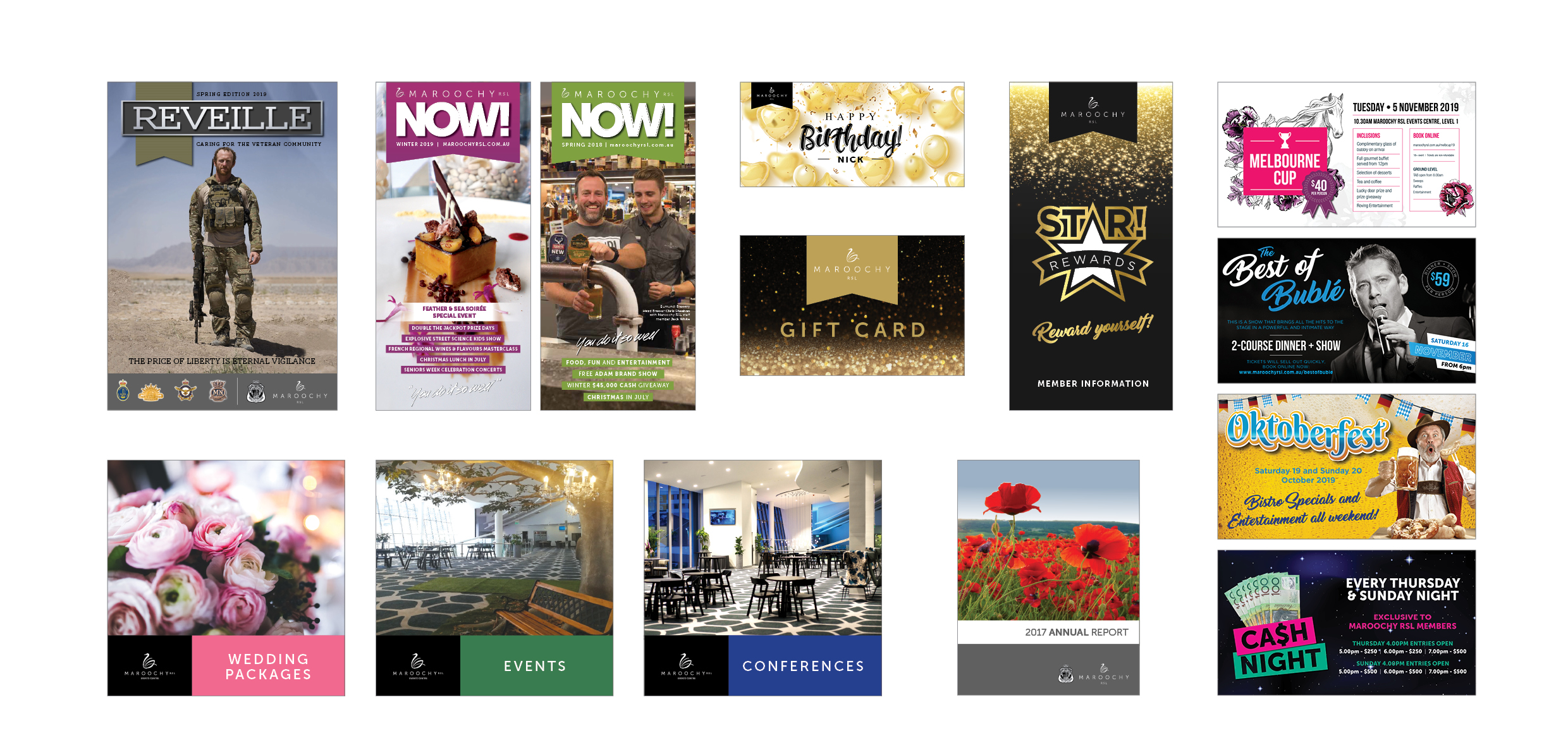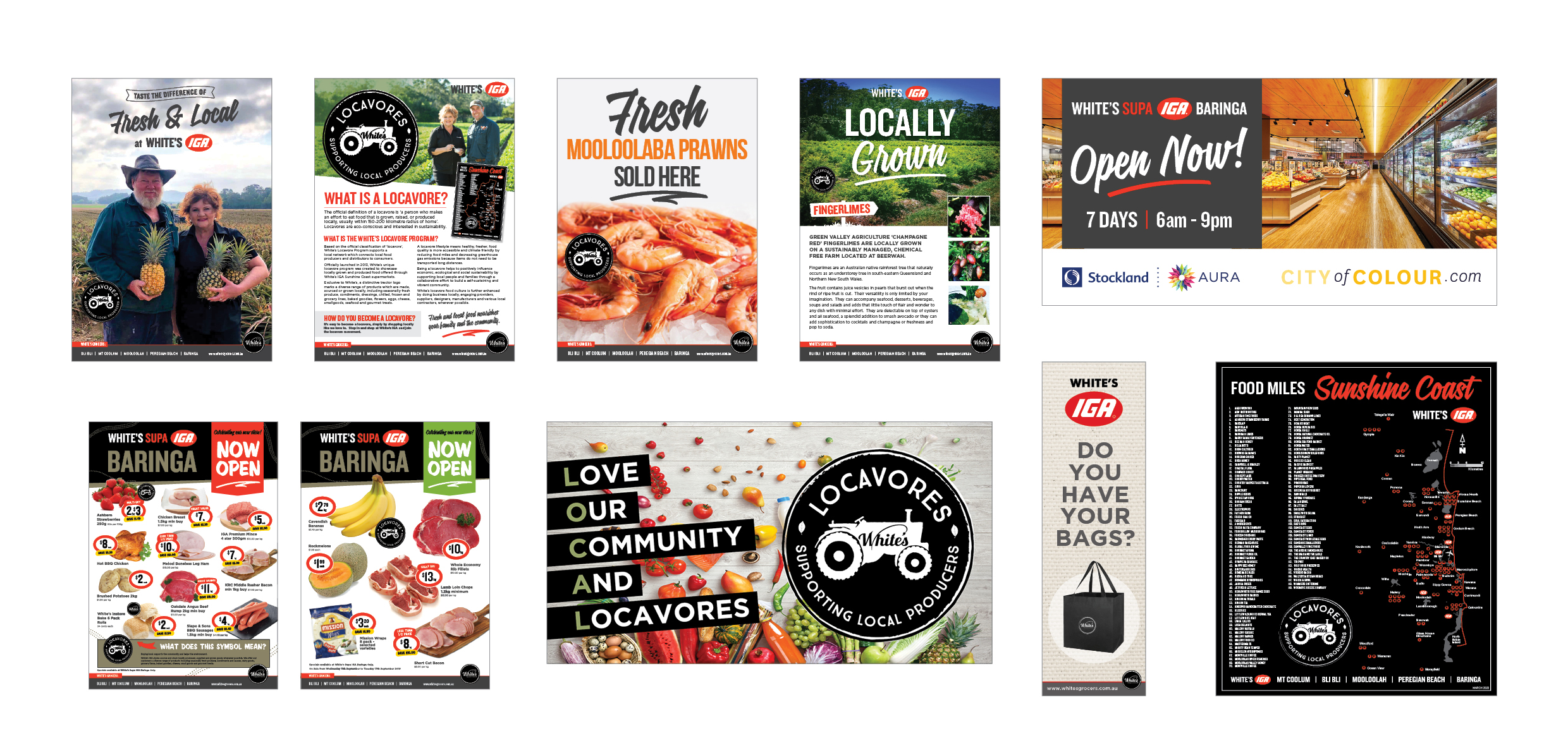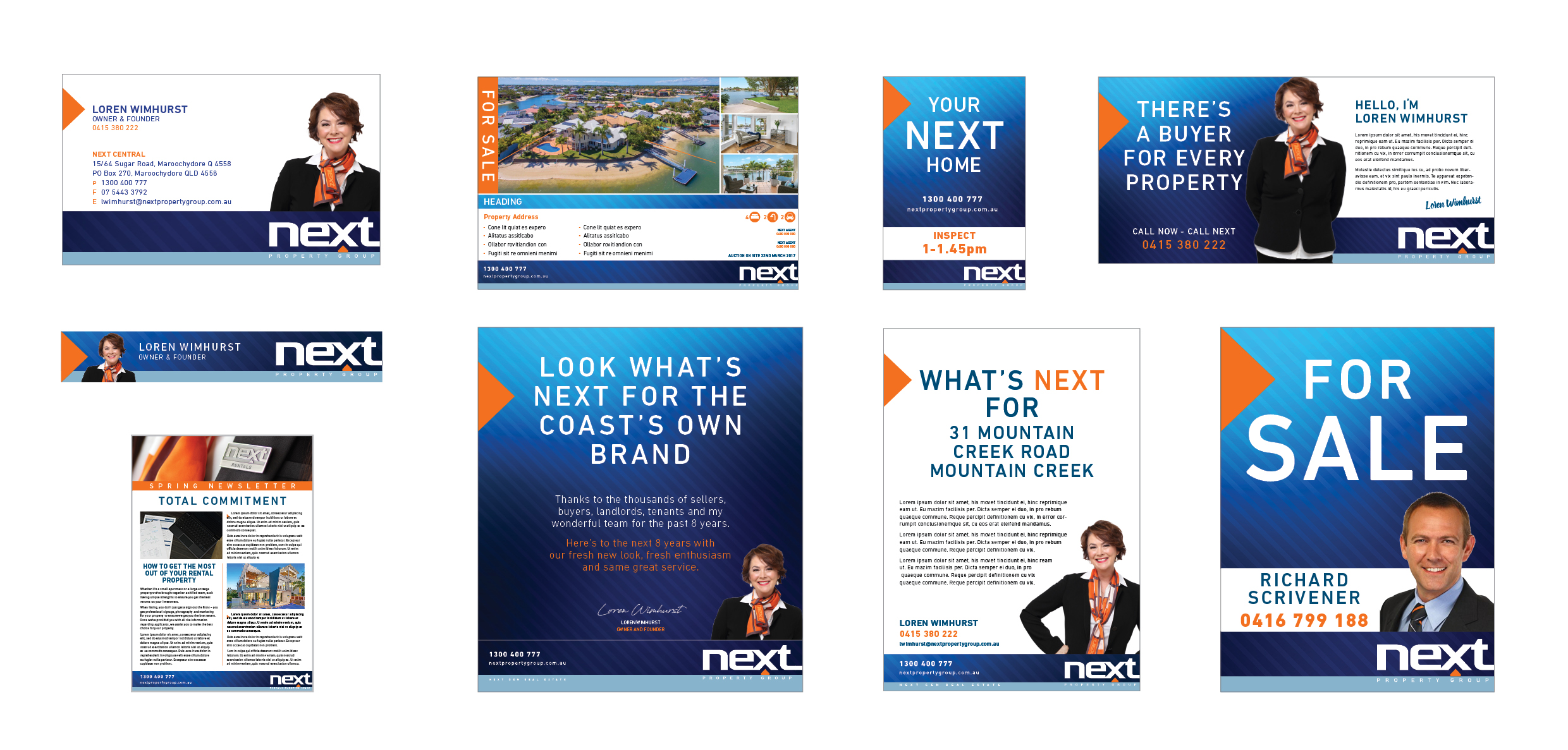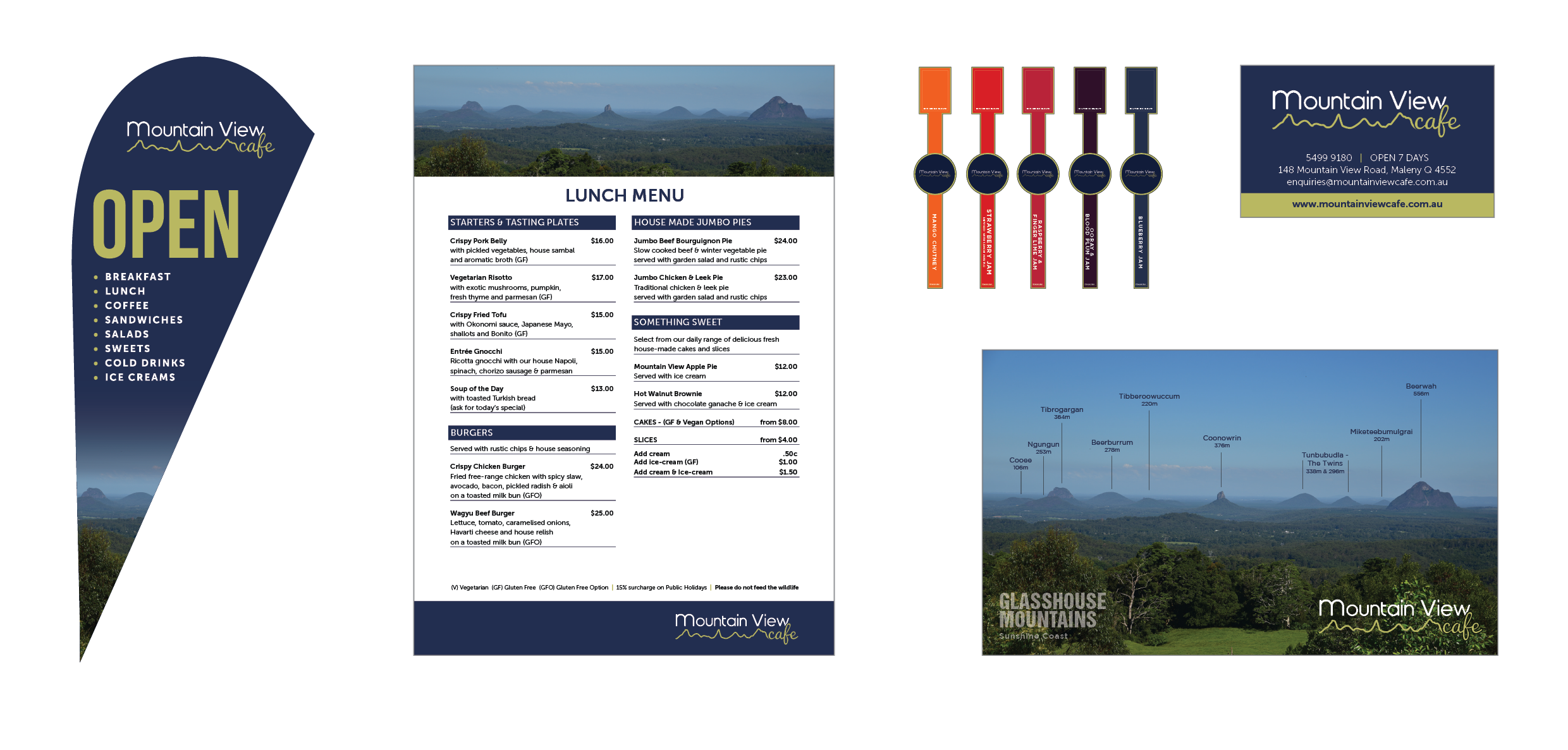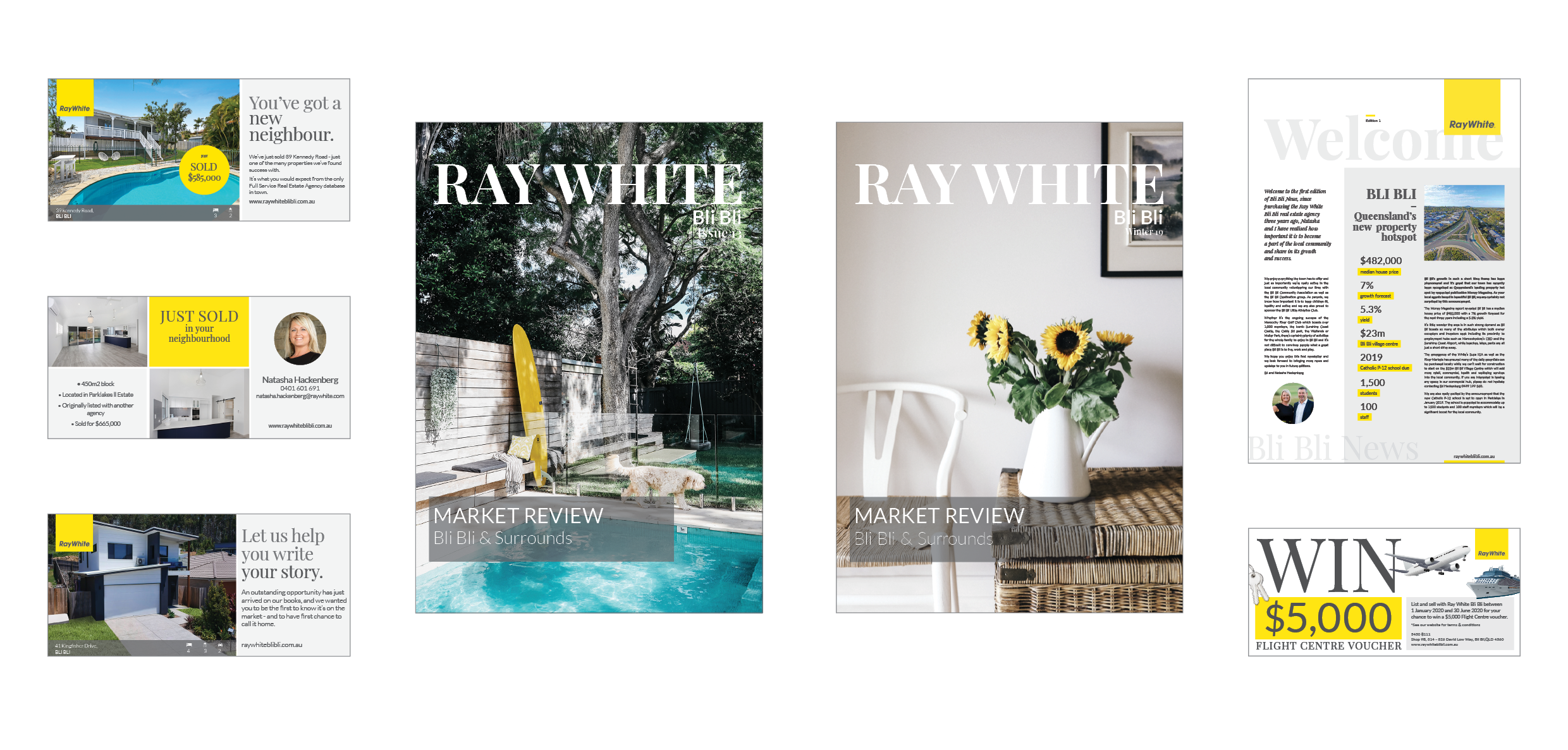 MAROOCHY RSL
Maroochy RSL has a long standing working relationship with BrandGrowth and we consider them to be part of our marketing team. From creative through to final printed product BrandGrowth always delivers with fresh innovative concepts and ideas that meet our needs.
It is an absolute pleasure to work with the BrandGrowth team and I would recommend them to anyone who is looking for a quality, creative business who will help you get results.
OASIS SPAS
Oasis Leisure have been working with BrandGrowth since the launch of the company seven years ago. Ben has been invaluable in helping us design our image, logos, brochures and website.
He understands what we want and is efficient, easy to work with and gets the job done. He is one of the partners we work with that we can always rely on.
LOCAL GOVERNMENT MANAGERS ASSOCIATION (LGMA) QUEENSLAND
We have been working with BrandGrowth for many years because they take the time to fully understand the brief and always provide high quality work. They haven't missed a deadline yet!
NOOSA OPHTHALMOLOGY
Finding BrandGrowth has been our godsend. After struggling with an expensive, inaccurate, and unhelpful printer for years it has been a delight to find a company so customer-focussed.
Ben and his team are highly effective. Their design advice, accuracy, and print turnaround time are superb and everything is completed at a keenly competitive price.
Try them! I cannot recommend them more highly. They are just what every business has been looking for.
MOUNT COOLUM GOLF CLUB
Ben from BrandGrowth has been providing Mount Coolum Golf Club with print and advertising material for many years. Ben's assistance and creativity has been a tremendous help to our marketing and operations performance.
We have BrandGrowth design, print and supply our scorecards, which is an essential part of our golf operations. They also design and supply our advertising material, flyers, business cards, letterhead, branded envelopes and stationery needs.
BrandGrowth's creative brilliance is equally matched by the professionalism, yet friendly and personalised service that the team provide. More than once I have asked BrandGrowth to rush through a job that is required urgently and he has managed to save my bacon on each occasion.
CLIENTS WHO LOVE OUR WORK